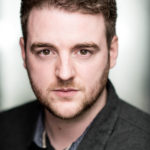 TOM BLUMBERG IN 2023
(CHAPTER ARTS)
Posted on September 14, 2018
ZOE WATERMAN DIRECTS THIS PERTINENT PIECE ABOUT RACE, GAMETE DONATION AND D-DEAFNESS.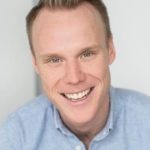 david coomber in the comedy about a bank robbery
(no 1 tour)
Posted on August 17, 2018
canadian actor david coomber makes his uk debut as neil cooper in the tour of this comedy hit.
ewan somers in cyrano de bergerac
(NTS/Citz/Lyceum)
Posted on August 16, 2018
A glaswegian twist on this popular romantic tale tours scotland in this exciting co-production.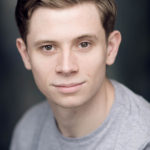 samuel wilson-freeman in flashdance
(uk tour)
Posted on July 17, 2018
samuel makes his professional debut as Swing in this cult dance film turned musical.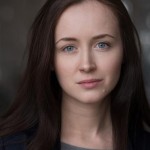 georgia burnell in dishoom
(uk tour)
Posted on July 17, 2018
georgia joins rifco theatre company for the world premier of GURPREET KAUR BHATTI's new play.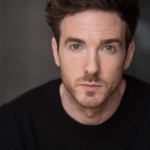 ashley emerson in switch
(netflix)
Posted on July 16, 2018
ashley shoots a guest role in this netflix original movie.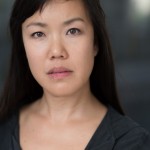 vera chok shoots foreign skies
(channel 4)
Posted on June 29, 2018
vera shoots the television adaptation of the hit play, Chimerica.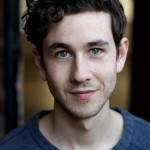 silas wyatt-barke in as you like it
(regent's park)
Posted on June 1, 2018
silas plays william and more in max webster's production at the open air theatre.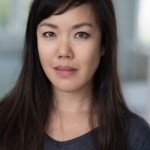 vera chok in sulphur and white
(amg international)
Posted on June 1, 2018
Vera shoots this julian jarrold feature inspired by the true story of david tait.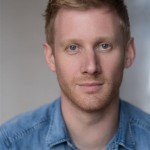 matthew brown in a fortunate man
(new perspectives)
Posted on June 1, 2018
matthew returns to new perspectives to tour this timely piece.