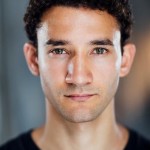 michael jean-marain in the merchant of venice
(orange tree)
Posted on April 27, 2018
michael plays bassanio and tubal in this family friendly production.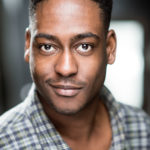 ronald nsubuga in the merchant of venice
(orange tree)
Posted on April 27, 2018
ronald plays shylock in imogen bond's production.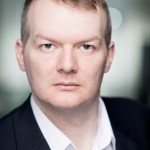 steve giles in doctors
(BBC)
Posted on April 3, 2018
steve shoots a fun guest role on the long-running drama.
adrian christopher in harry potter
(palace theatre)
Posted on April 3, 2018
adrian joins the company for the third year of the hit west end production of harry potter & the cursed child.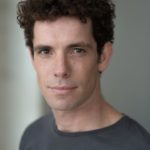 yavor baharov wins Ikar Award
Posted on April 2, 2018
yavor wins best supporting actor for the role of Mikele in rare idiots in the prestigious bulgarian theatre awards.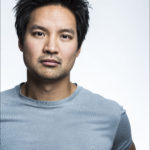 kevin shen in paper dolls
(mosaic theater)
Posted on April 2, 2018
kevin plays chiqui in the US premier of paper dolls in DC.
paul lancaster in genius:picasso
(national geographic)
Posted on March 15, 2018
paul shoots an interesting guest role on the new series starring antonio banderas.
Russell Layton in Twelfth Night
(Globe)
Posted on March 9, 2018
Twelfth night, the taming of the shrew & the merchant of venice at the globe and on tour – and the audience decides what it wants to see…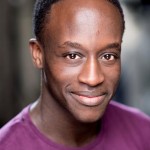 baker mukasa in tina
(aldwych theatre)
Posted on March 8, 2018
baker makes his west end debut in the new musical biopic opening soon.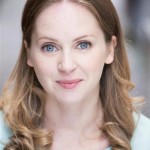 kate batter in the beggar's opera
(theatre des bouffes du nord)
Posted on March 7, 2018
kate plays polly peachum in paris and on tour throughout europe,