Morwenna Preston Management is a boutique agency for actors.
Morwenna Preston, Eve Crawford, Sara Hooppell & Meg Jennings together manage an eclectic mix of both up-and-coming and established performers who work across the board in theatre, television, film, radio, voice and commercials.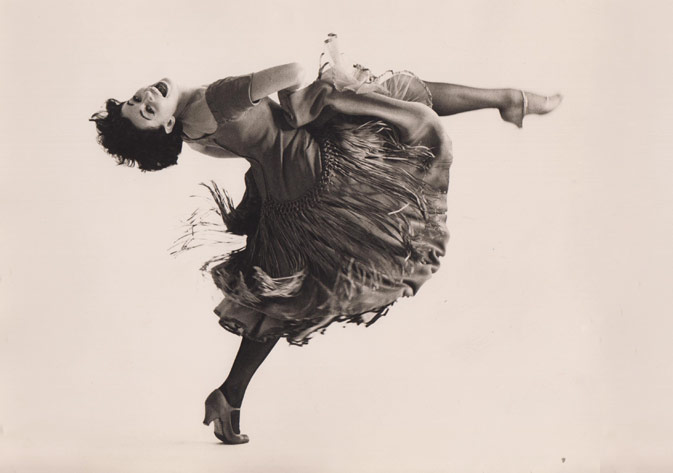 Our client base is small and carefully selected. We believe in the potential of each and every one of our clients and have an individual approach to shaping each separate career. We pride ourselves on being friendly and accessible both for clients and for Casting and Industry professionals – an ethos which has gained us the reputation of being both personal and personable.
Whilst providing a nurturing, hands-on environment, we have an efficient and up-to-date approach in a fast-paced and competitive Industry.